An insight into Metry's Customer Success team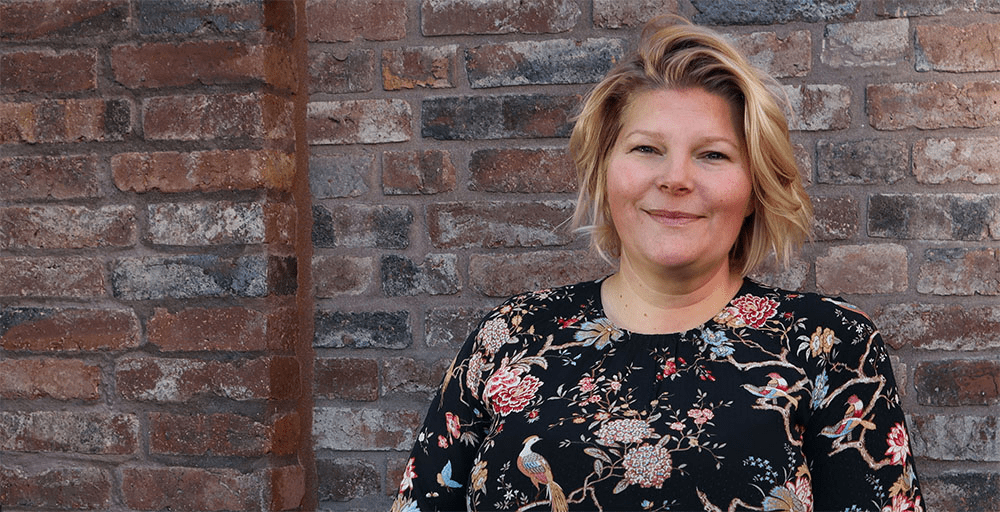 The Customer Success team at Metry are responsible for taking care of our customers and guiding them in any issues they might encounter. Emma Alexandersson, Metry's Head of Customer Success, says that no day is like the other; you never know what kind of problem you're gonna work on or exactly how you're gonna solve it, and it never gets boring!
– We do a lot of detective work, figuring out why we don't collect data for different meters, trying to find what's causing an issue. I love finding out what's wrong, fixing it, and then calling our customers just to say "Hey, I fixed your problem", says Emma. 
Customer centric service is part of our product offer, so is being helpful. The Customer Success team make sure our products runs smoothly for our customers, and the questions and requests they get also generate valuable information to help our developers improve our products and technology. 
By working in the Customer Success team you get an instant insight into the product and the industry. At Metry, we've had people from our CS team moving to our Sales department, doing web development and learning to code to join the Development team. 
– I'm very happy for people when they get other jobs at Metry, it feels like a natural path to take because you really become an expert on the product. Usually, you either learn a profession or an industry. Here, you get to know the industry and then you can get the chance to learn the profession, says Emma.
Helping each other to grow is something we really value at Metry and we want all our co-workers to succeed. We have a kind and constructive atmosphere and taking initiative is always appreciated. 
– I love when people express their opinions or ideas! In my team, people are very independent and driven, I trust them a lot and I want them to trust me as well, says Emma. 
During the past year, the CS team welcomed two new team members. But because of the current situation they have never been in the office all together yet. Still, they have managed to get to know each other and built good teamwork. 
– The culture in our team is very helpful. Sometimes we're frustrated, but we're all happy, friendly and fun people who get through it. For me, fun and humor is a huge essential part of a working day. We can joke with each other, and that's important, says Emma. 
Do you want to work with Emma and the Customer Success team? Stay connected with Metry and we'll send you an email whenever a new job is posted!