Hello there Ugur Atar, Metry's Head of Tech!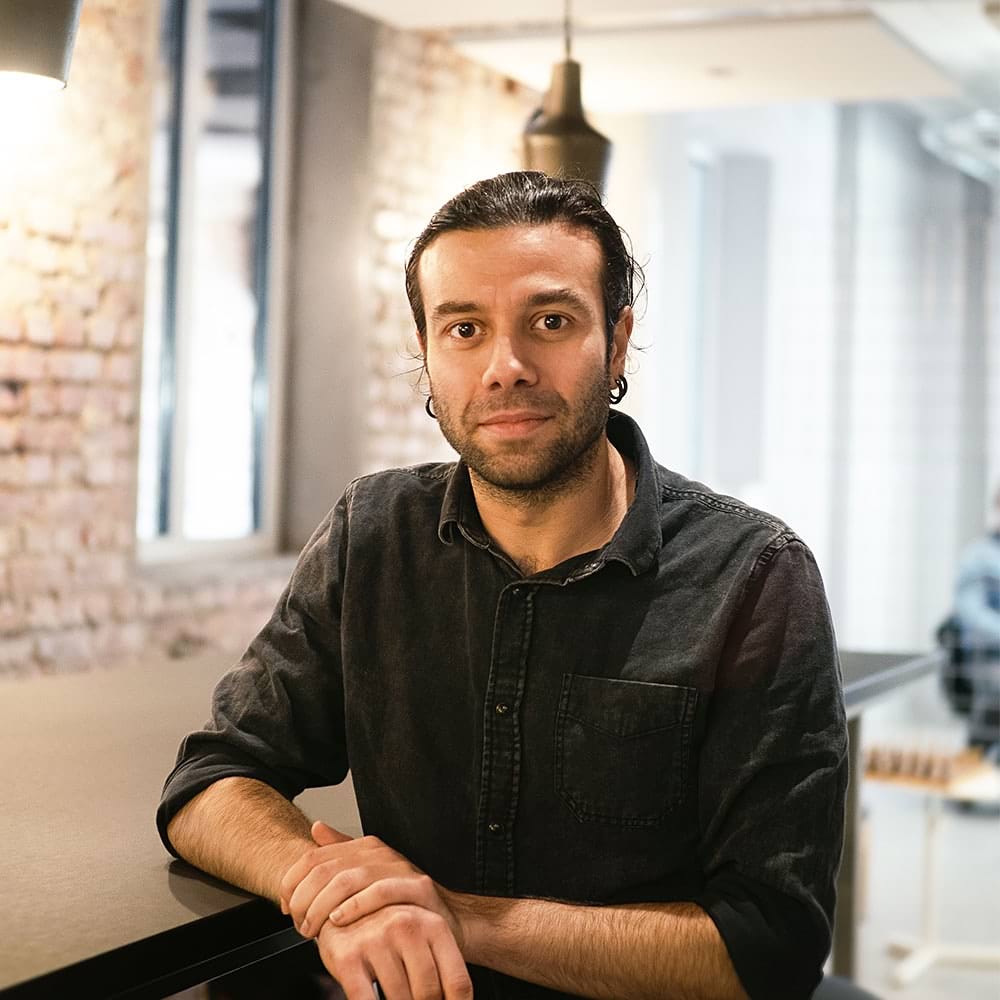 Tell us a little bit about yourself!
Shortly, I am a professional geek. I started as a software developer nowadays I am filling the Head of Tech role.
Since my childhood, utilizing technology to make things happen has always felt magical to me. I love working with people that are enthusiastic about tech who can provide different perspectives. I try to spare some time for sci-fi, gaming and music. I value openness and humbleness. I have grown up in Turkey and moved to Gothenburg 4 years ago to work at Metry. By the way, I prefer coffee over tea.
What does a Head of Tech do?
I am responsible for technology related areas at Metry. Everyday is different, it's easy to catch me pair programming, coaching junior developers, taking part in recruiting new software developers, collaborating with colleagues regarding the tech stack for the next project and so on...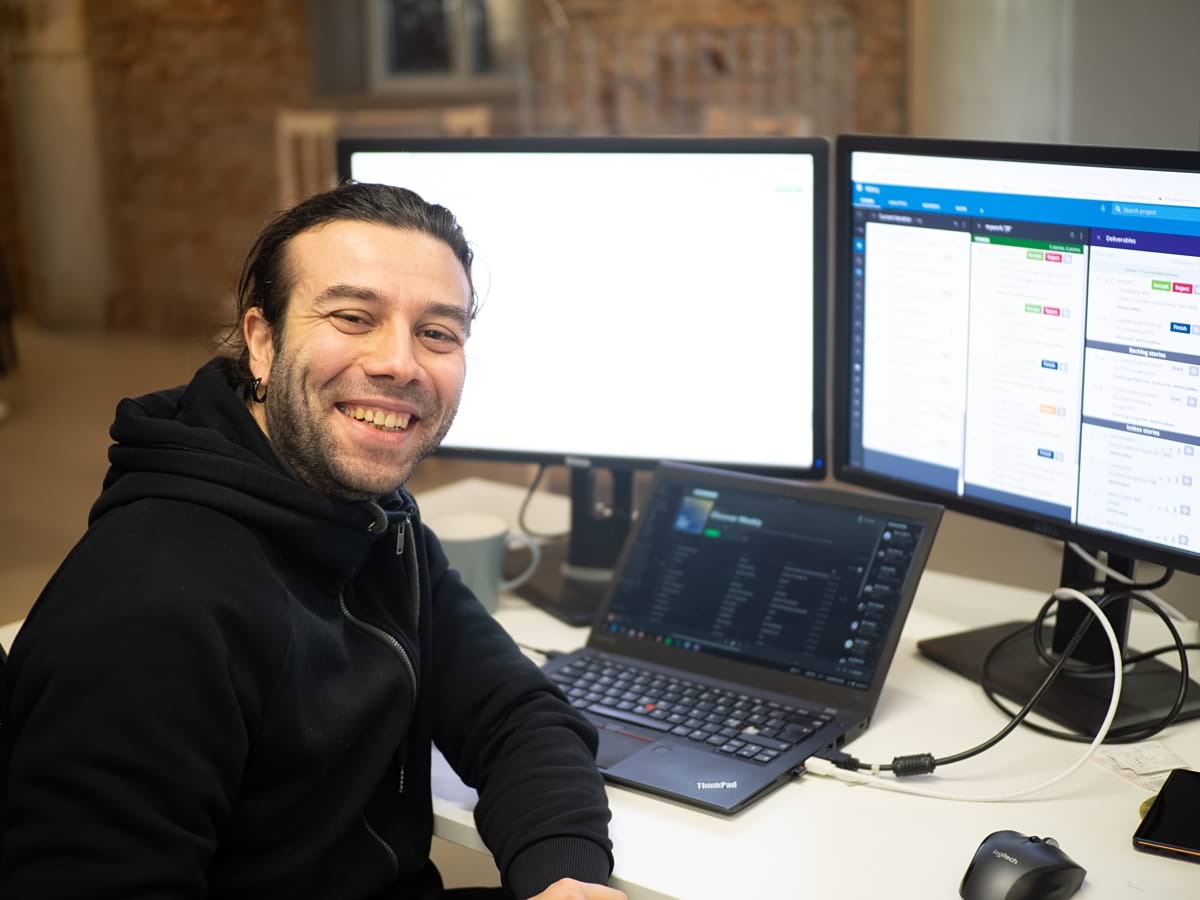 Why did you choose to work at Metry?
I found Metry on Stackoveflow, I loved the product and the idea. I trusted the vision of the company. I joined as the 5th or 6th employee and I was the first international hire, today we have more than 6 nationalities. People here made me feel very welcome and comfortable from day one and still today I feel the same way.
What is the most important part of your job?
I believe focusing on my colleagues growth and working on the long term vision are two mission critical things on my end.
What would fail if YOU weren't here?
There might be less turkish delight. In terms of work, assuming that I have done my job correctly nothing fails if I weren't here, things may slow down but eventually all should work like a charm :)