Hello there Viktor, one of Metry's Junior Software Developers!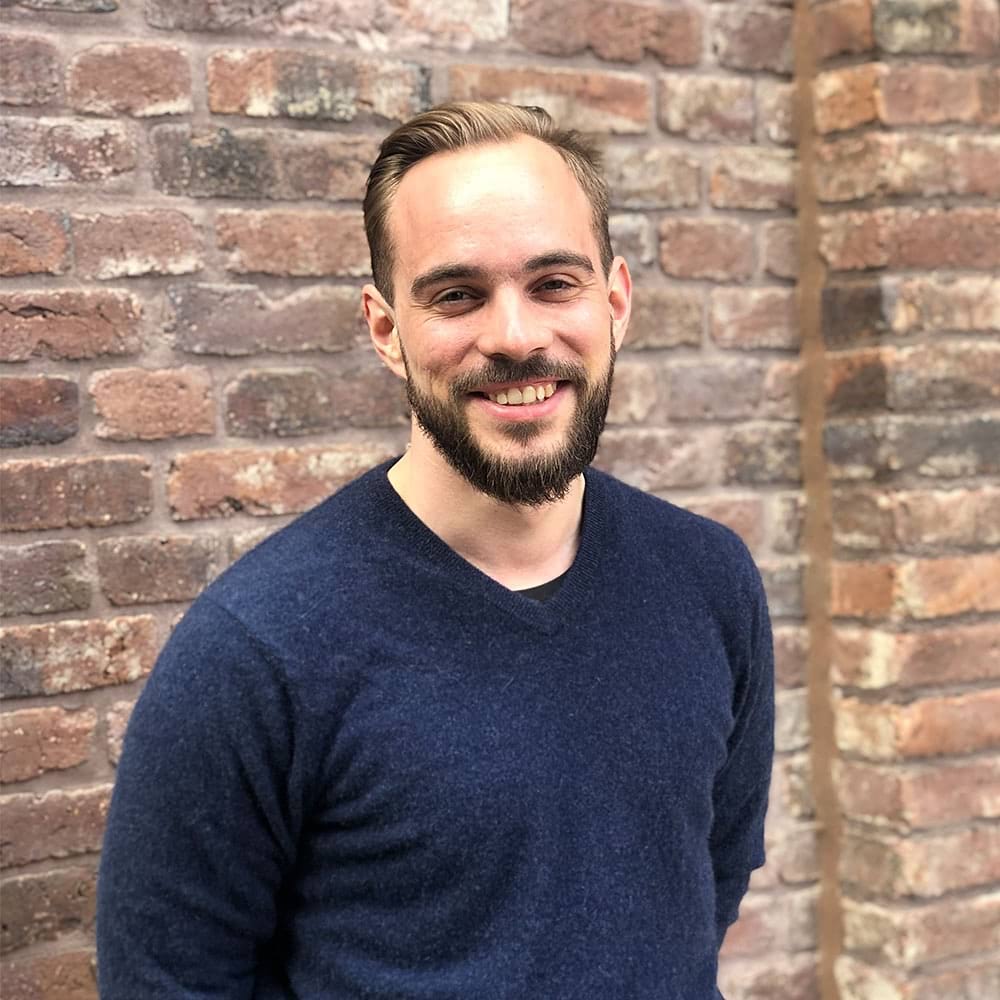 Tell us a little bit about yourself! 

Hello! My name is Viktor Sommar Baillot and I am one of Metry's Junior Software Developers and in-house Mario Kart Champion. I was born and raised in France where I have lived for about half my life, and now I live in Gothenburg. I spend a lot of time with all kinds of sports or fitness activities, but I also enjoy playing video games, cooking, reading, watching movies/shows and watching football.
Why did you choose to work at Metry? 
I had just come home from a year of working in Paris and was looking for a job related to my studies. I found a Customer Success position at Metry on Linkedin and it really appealed to me. The whole recruitment went really fast and it felt right from the start. I actually got another job offer from another company on the same day just an hour apart, but ultimately I went with my guts and I didn't even think twice about working at Metry. 
What happened next?
I've always been interested in tech and coding was something I originally wanted to work with. After working at Metry for about a year and a half I realized that I understood a lot of the technical parts, even though I didn't really know much about it then. It felt like the right time to take a new step in my career, so I asked for some time off to learn programming. After three months of an intensive programming bootcamp I came back to Metry as a Junior Software Developer!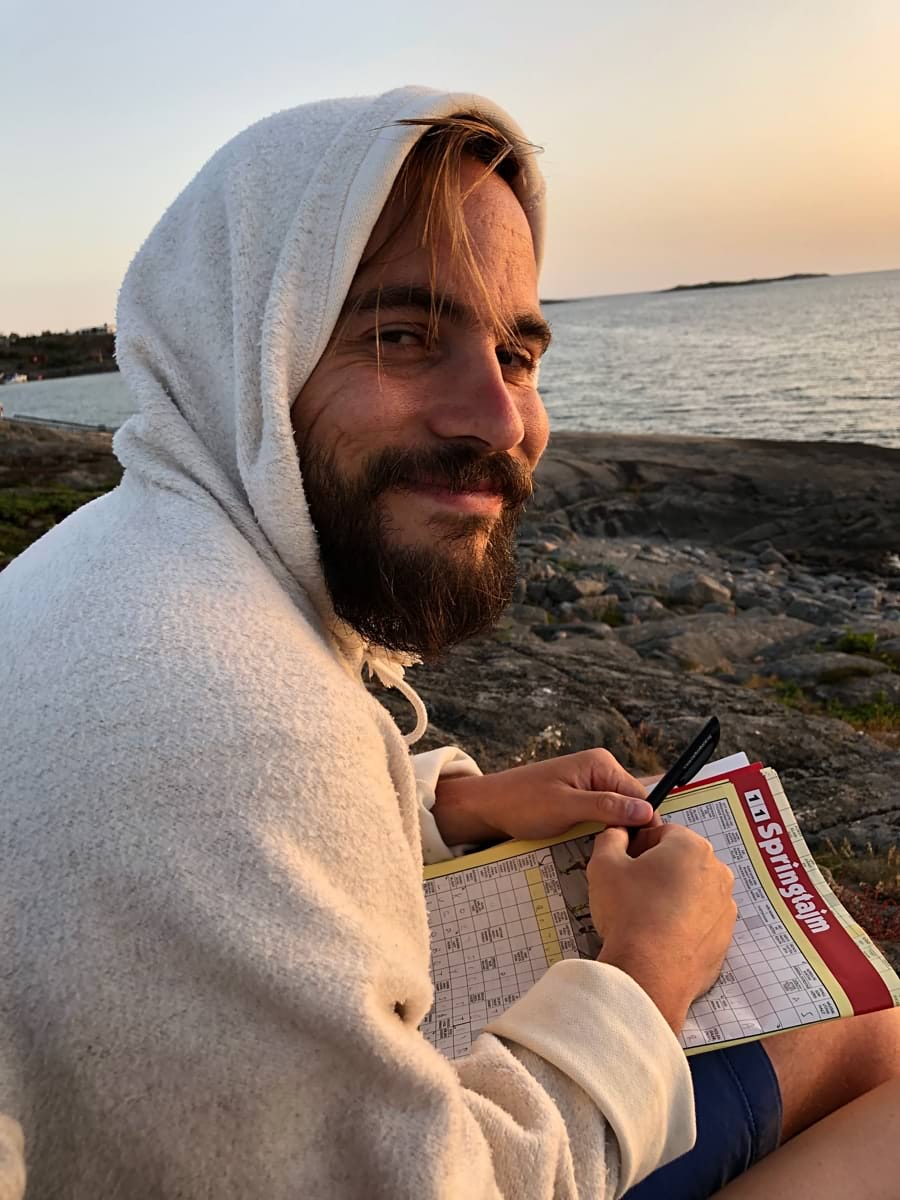 What does a Junior Software Developer do?

I'm part of the Data Collection team Alluring Thundercats. We make sure that we can collect data for our customers. I develop new ways of collecting data and do maintenance on existing features. 
What is the most important part of your job?
Collecting data is a central part of Metry's offer. Without data, no Metry. Having worked with Customer Success really helps in my role as a developer. I understand how our customer thinks, how they need certain things to work and why it makes them frustrated if it doesn't. 
What would fail if YOU weren't here?
Nothing related to data collection, my team would handle it. But there probably would be less Tech Talks! On Fridays, I moderate technically focused talks with the Dev Teams. It's a time for informal information sharing, like if someone has read an interesting tech article or started on a fun side project. 
What's it like to work at Metry?
The whole culture and vibe at Metry really makes you feel as being part of a team. It's hard being in Corona-mode right now – but even though we're working from home, we try to make the best of it. In my team we have a short check-in meeting every morning and we stay in touch during the day.