Hello there Viktor, one of Metry's Customer Success Managers!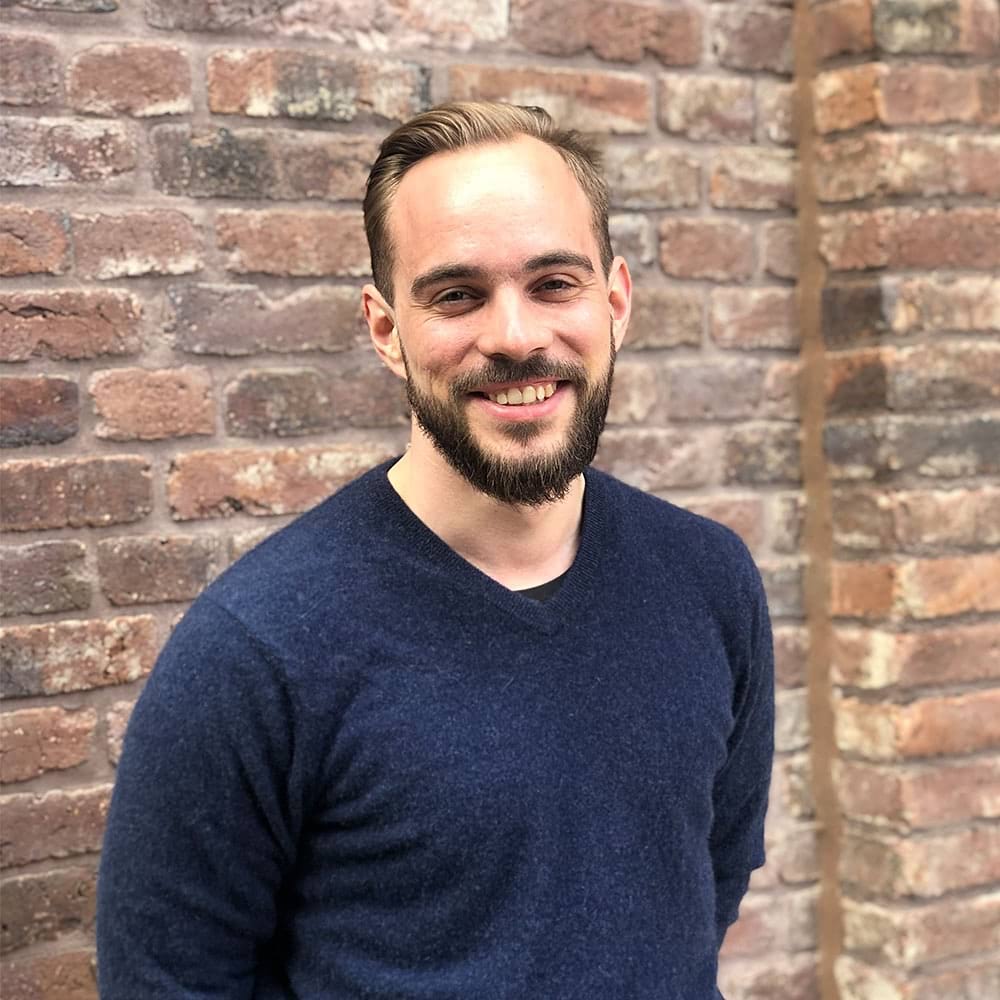 Tell us a little bit about yourself! 

Hello! My name is Viktor Sommar Baillot and I am one of Metry's Customer Success Manager and in-house Mario Kart Champion. I was born and raised in France where I have lived for about half my life, and now I live in Gothenburg. I spend a lot of time with all kind of sports or fitness activities, but I also enjoy playing video games, cooking, reading, watching movies/shows and watching football.
What does a Customer Success Manager do?
As a Customer Success Manager I am the link between our users and Metry. My role is to support our users in the best way I can, promote product knowledge, drive revenue growth, and collect ideas for product improvements to create an even better user experience. In short, a customer success manager tries to maximize the value of Metry for the customer.
If Customer Success did not exist, we would have a hard time taking care of our users.
Why did you choose to work at Metry? 
I had just come home from a year of working in Paris and was looking for a job related to my studies. I found Metry on Linkedin and the Customer Success position really appealed to me. The whole recruitment went really fast and it felt right from the start. I actually got another job offer from another company on the same day just an hour apart, but ultimately I went with my guts and I didn't even think twice about working at Metry. The whole culture and vibe at Metry really makes you feel as being part of a team.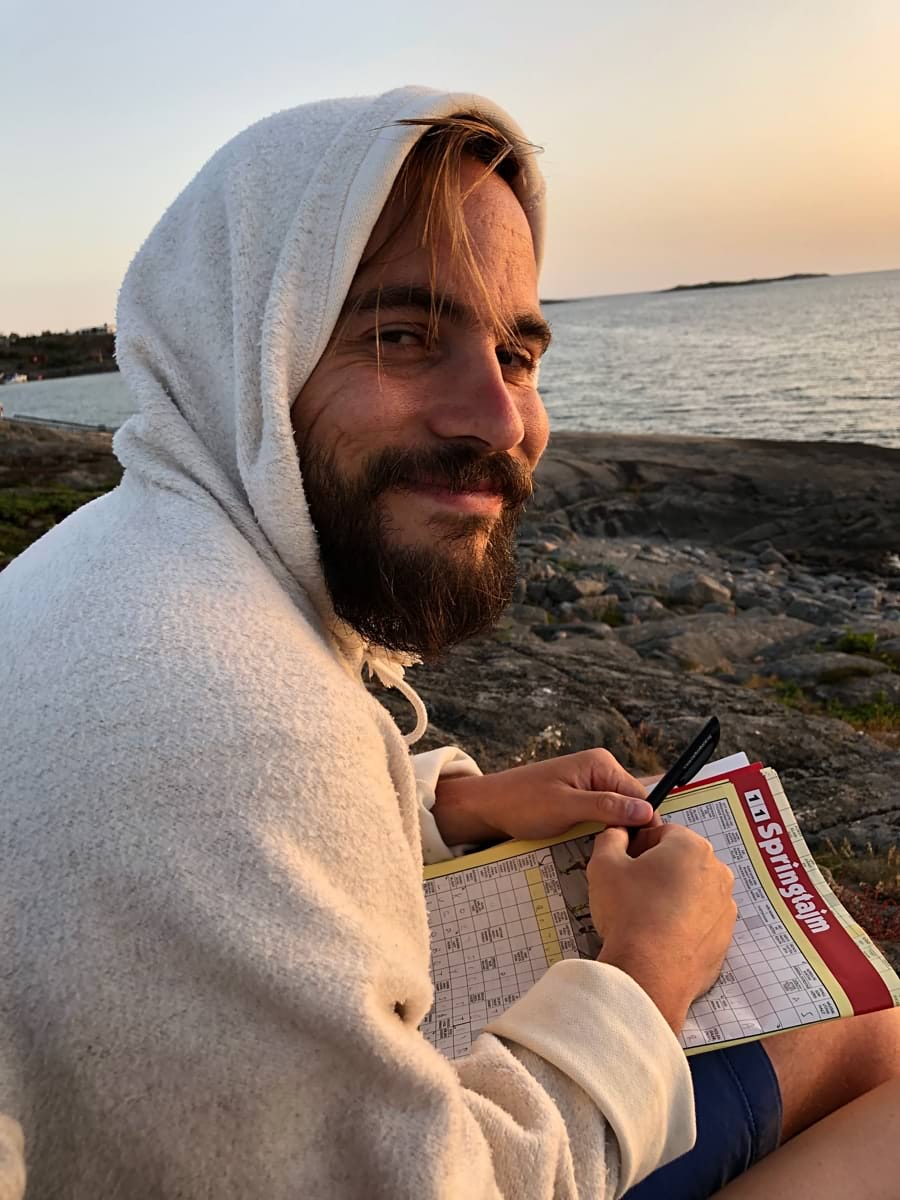 What is the most important part of your job?
The most important part of my job is to be able to deliver solutions and solve the needs of our users in the best way we can. 
What would fail if YOU weren't here? 
Hopefully nothing. My amazingly talented Customer Success and Sales colleagues might have some questions and a higher workload, but nothing they wouldn't be able to handle swimmingly!