Hello there Torsten, Metry's UX Designer!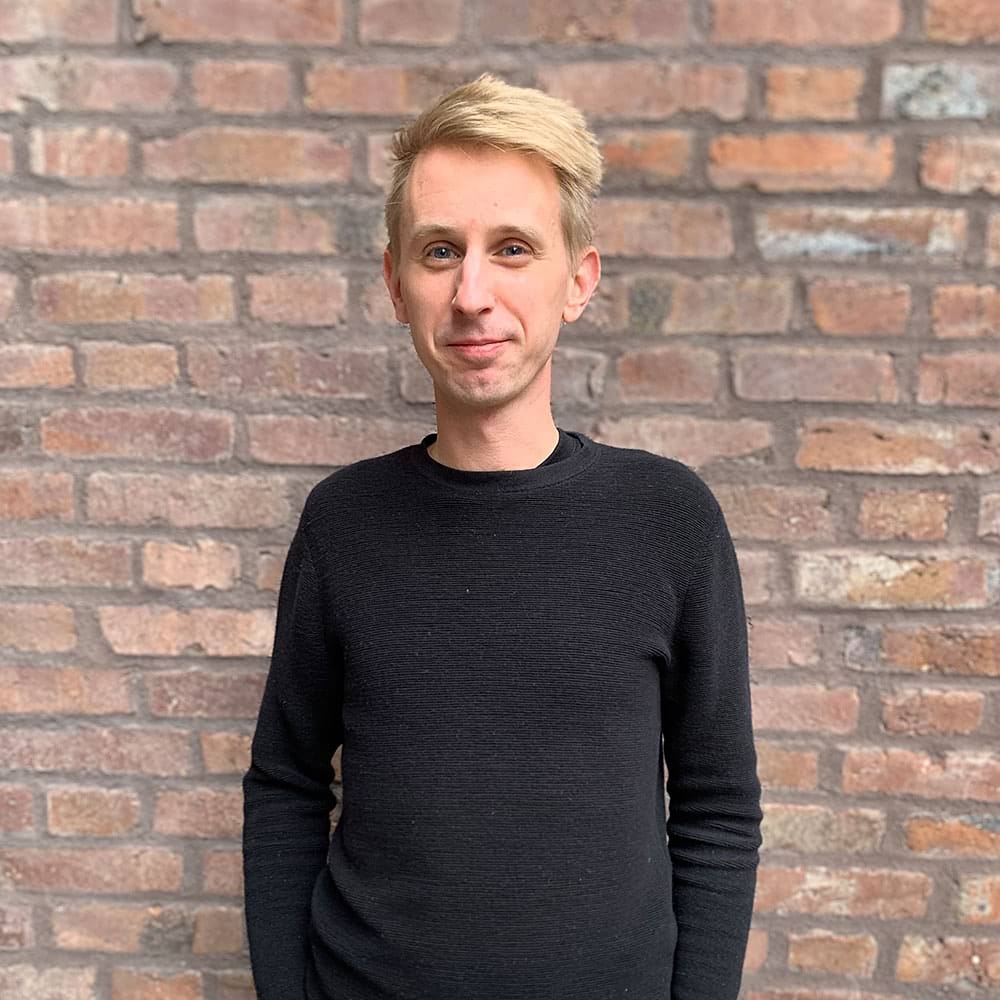 Tell us a little bit about yourself!
Well, hello there!
I am Torsten. They call me the UX Designer. I like simplicity, adventure, and making things. Me, my beloved Karin, and our two sons, Elmer and Henry, live in a townhouse in Sävedalen from where I  bike to work every morning.
What does a UX Designer do?
I make sure that we solve actual problems our dear energy controllers, sustainability experts, property technicians, and alike are facing. I also work out how to solve those problems in a way that feels natural, and speaks the language of those who use our product.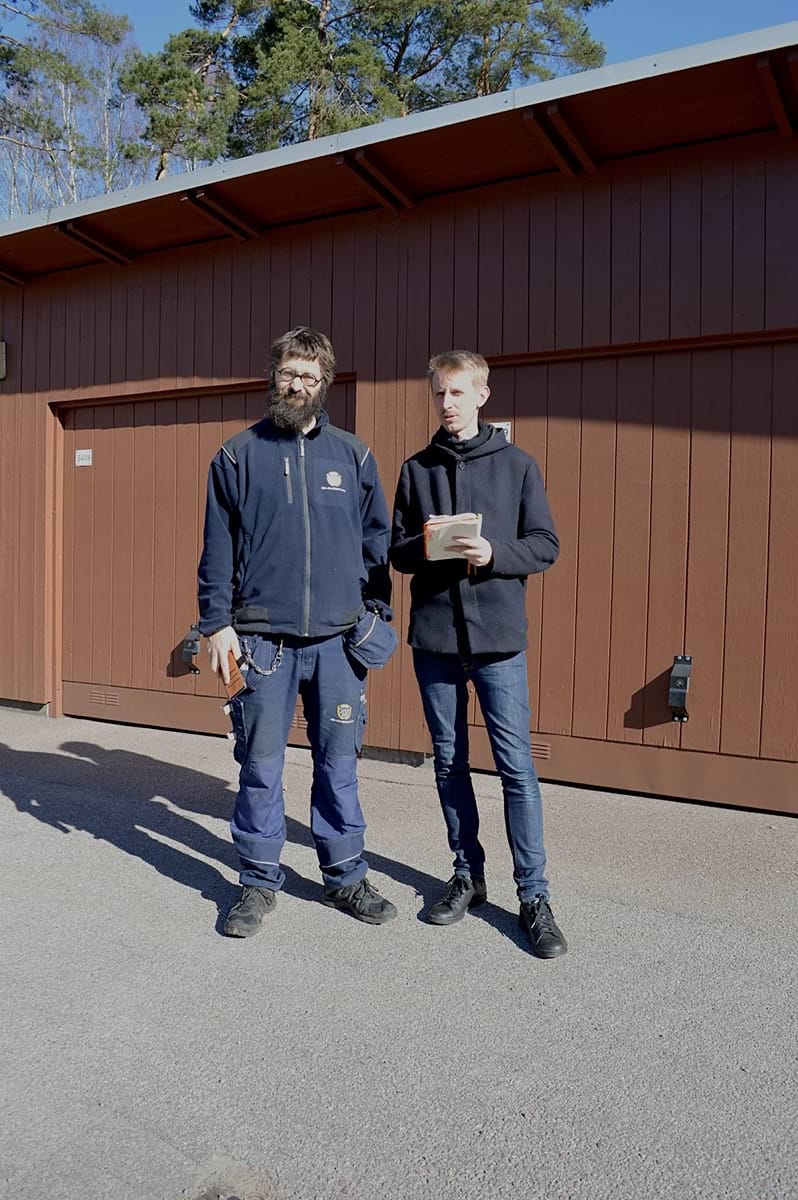 Field studies are important! Here's Torsten visiting one of our customers and tagging along on collection rounds.

Why did you choose to work at Metry? 
Since I started as the fourth employee of Metry, I definitely came for the startup environment. For me, it matters a lot to have the possibility and responsibility to make an impact. 
Even though we have grown quite a lot since those days, that mindset is still defining what we do. I can shape my job and tasks in ways that make each day a new delightful surprise.
What is the most important part of your job?
I hope to bring the voice of the people who use our products into all discussions. Our technology is truly amazing, but what good is it unless it solves problems people actually face in their daily work?
What would fail if YOU weren't here? 
People stop going for the weekly lunch runs. Add to this the fact that breakfast ginger shot supply is cut in half. This results in a total decay of employee health. 

After about a month, most people are too lazy to bother to show up for work altogether. Product Manager Anna starts a task force team to lure me back. They decide to cover my entire house in post-it notes saying how much everyone misses me.
Having seen the post-its, I consider for about two seconds. Then I make the decision to return to Metry immediately. After all, who can say no to post-it notes?